Product Informer 30
Welcome to our product informer edition 30. In this edition we introduce a new range of AC/DC power supplies with 24VAC input: New solar MPPT regulators. An new range of electronic loads with grid feed feed capability, and a range of ac/dc power supplies with 24VAC input.
New SWX 10 - 60 AC/DC Power Supplies with 24VAC Input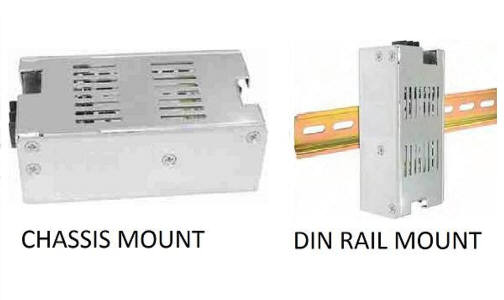 The new SWX series of AC/DC power supplies with 24VAC input are ideal for many industrial applications.

Some of the features of the new series include:



Suitable for 24VAC input applications
Wide input range: 12-40VAC
Single output options from 5 ~ 30V
Non standard output voltages possible
Panel mounting and Din rail Mounting case with screw terminals
Six sided Nickel-Coated Copper shield converter modules
High operating temperature up to 70 ' C
Suitable for a wide range of industrial applications
Full isolation between input and output
Power ratings 8W , 10W , 15W , 20W , 30W , 40W , 60W
The SWX series of AC/DC power supplies with 24VAC input find applications in security systems, irrigations systems , fibre optics transmitters , industrial control equipment , communications equipment. For further information please refer to the following website: SWX Series 24VAC IN 10W,15W,20W,30W,40W,60W
ELR9000 DC Electronic loads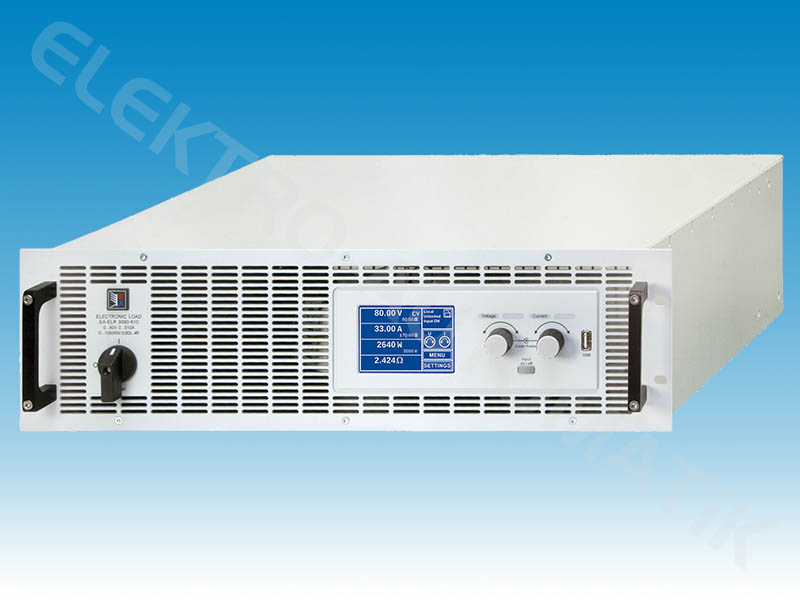 Programmable DC Electronic loads with grid feed capability 80V to 1500V 3.5KW to 10.5KW
Snaptec releases new 24V DC UPS unit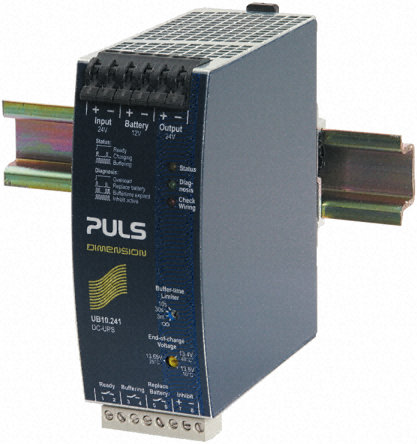 New DC UPS for 24V systems that operates on a single 12V battery
Snaptec Australia specializes in the following product areas:
DC UPS Systems - Battery Chargers - DC Backup Solutions
DC/DC Converters
AC/DC Power Supplies
DC/AC Inverters - Pure Sinewave
Battery Chargers - Multistep
AC/AC Transformers, Line Conditioners, Frequency Converters
AC/AC UPS Systems
Laboratory Power Supplies & DC Electronic Loads
Industrial Batteries
Solar Power Products
Power Supply Accessories
If you can't see images, click here to view this email online
Copyright Snaptec Australia Pty. Ltd.
Unit 29 / 15 Valediction Rd , Kings Park NSW 2148 , Australia
Ph:61-2-9676-2344 Fax:61-2-8569-0659 Email: sales@snaptec.com.au
We are sending you this email in anticipation of being informative and of interest to you. We do not send more than one email per calender month. If you do not wish to receive emails in the future please click here and an email will be created to send back to us.